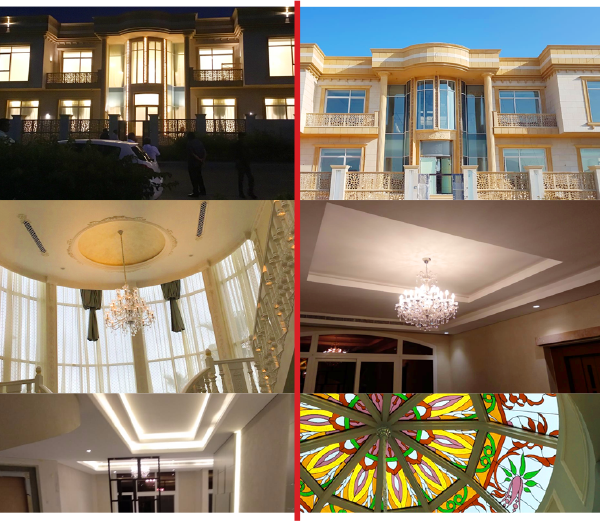 Based in Dubai, EILAF Technical Services is a fast growing company with a progressive and dynamic outlook.
Our core business expertise covers:
Hotel Solution
Villa/Home Automation
Hotel GRMS
Maintenance Services
Technical Services
Software Solutions
Wireless Thermostats & Modules
Wireless RS485 modules
EILAF manages multiple divisions each with a dedicated portfolio of innovative solutions which service a specific industry. Such solutions include Home Automation, Office Automation, and Hotel Automation.
Our Technology Development team works hard to study new markets, analyze existing technologies, and identify their problems and shortcomings. Following which is an incubation stage involving development of a new technological innovation. Our first venture was in the Home Automation market where EILAF was born and introduced the successful end-to-end wireless automation solution in the Middle East.
Integrity and commitment in all aspects of business are our principal values. Our management team has over a decade of business experience which forms the strong foundation of EILAF.
Round-the-clock corrective and preventative maintenance services are controlled by our help-desk, providing a central point of contact for our customers.
EILAF is equipped with a dynamic, adaptable management and service team whose function is to drive through successful completion of projects which are undertaken. Our flexibility ensures that we are able to work towards your success by delivering an effective solution that contributes to a long-lasting relationship
The team's strengths lay in the ability to provide complete engineering coverage to the whole of the United Arab Emirates, allied to flexible management and bespoke solutions, which are developed to meet individual customer needs.
EILAF has always been values-driven. These values continue to accelerate the growth of.