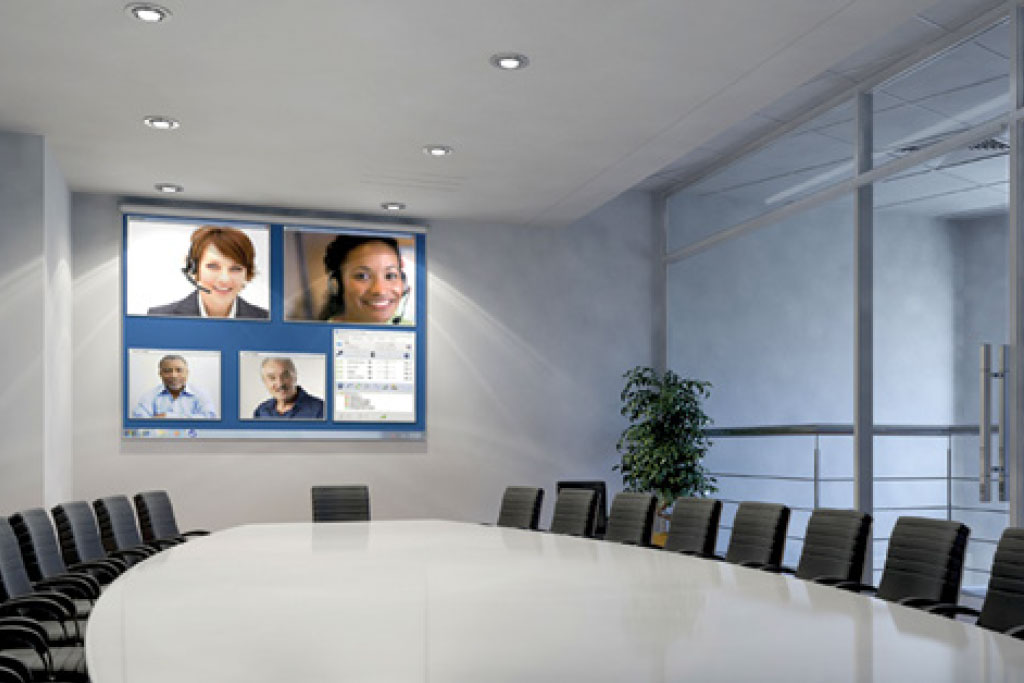 The Sony ranges of portable, installed and home cinema projectors are designed to for different types and sizes of environment, audience numbers, lighting conditions and content – across education, business,professional and personal applications. Combining ease of use with reliability and superior quality, every
Sony projector delivers a compellingly low total cost of ownership.
Sony S Series Short Throw and Ultra hort. Throw Projectors make a great presentation partner for classrooms, offices and open-plan meeting areas. Enjoy big, bright images without having to site the projector far from a screen, whiteboard or wall. Engage your audience with Dual Pen Interactivity.
Lightweight durable, easy-to-use and reliable, the Sony range of portable projectors combines outstanding performance with low total cost of ownership. From delivering professional presentations on the move to engaging education audiences, each projector is designed to meet the specific requirements of particular applications.
Delivering exceptional resolution and brightness, the Sony SRX-T range of 4K projectors enable the realization of ever-more realistic and immersive virtual environments.
For larger and more demanding venues requiring the brightest projections and highly sophisticated features, Sony installation projectors deliver powerful performance, long life and low maintenance.
Our technological partners for Projectors: SONY and CHRISTIE