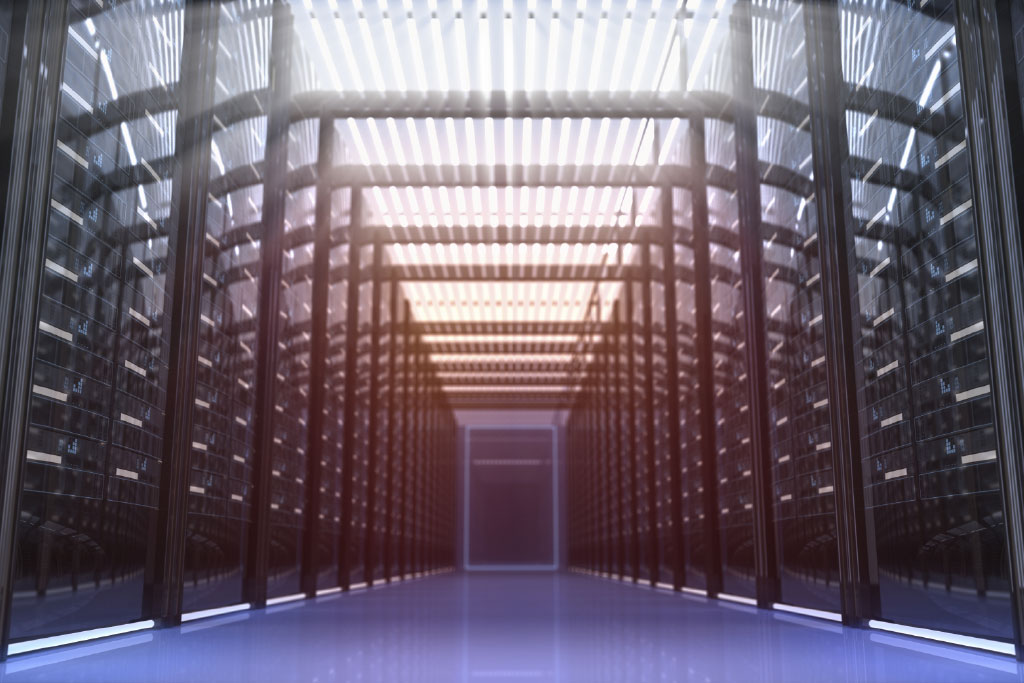 Integration of all systems needs to be processed on a platform with solutions involving Servers, Desktops and Workstations to manage and monitor and of
course on a network basically provided within a single solution.
Enterprise Business incorporates Technology Services, Enterprise Services, and Security Services such as network security, information security, etc. thus
providing leading edge technologies empowering to effectively to deliver a PERFORMANCE to its maximum potential.
Networking Solution
Networking is the roots of communication for all systems. The intelligence of designing a trouble-free, reliable, secured network in a multi-system, multiplatform, multi-protocol environment becomes our specialty.
Our practical approach is an influence to build a better design in network management focusing on security, load balancing, and performance. Quality of Service, platform-specific issues and design impacts is our challenge.
Our Services:
Design and Consultancy
Project Management
Structured Cabling Solutions
LAN/WAN/Wireless Solutions
IP Security, IP Routing and design
Our technological partners for Networking Solutions: NORDEN, BELDEN, NEXANS, PANDUIT, ALLIED TELESIS, CISCO and AT&T.